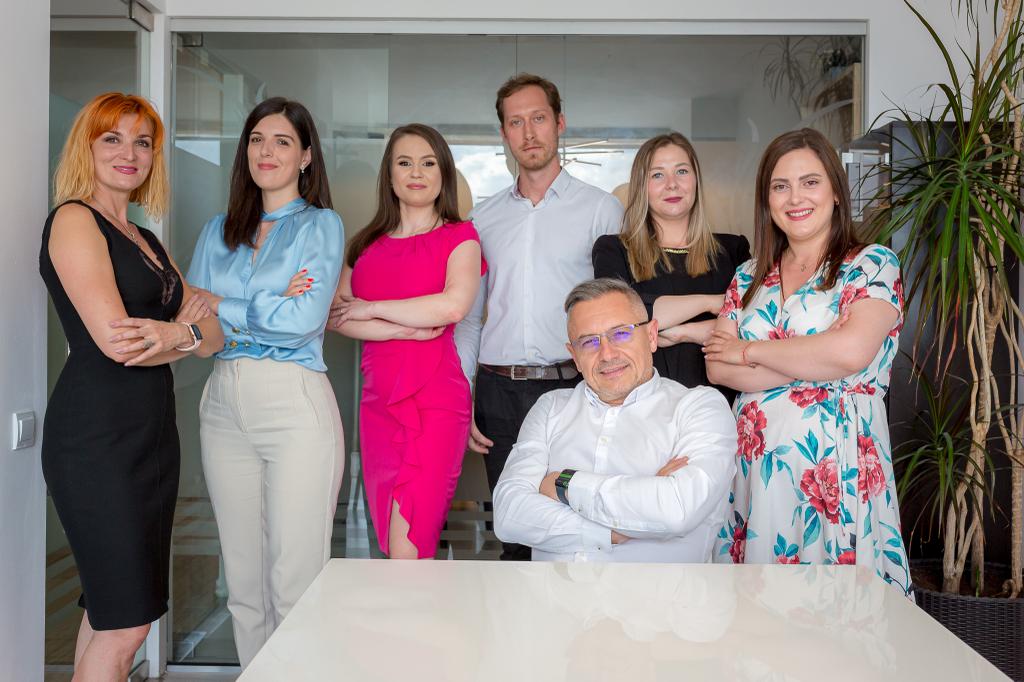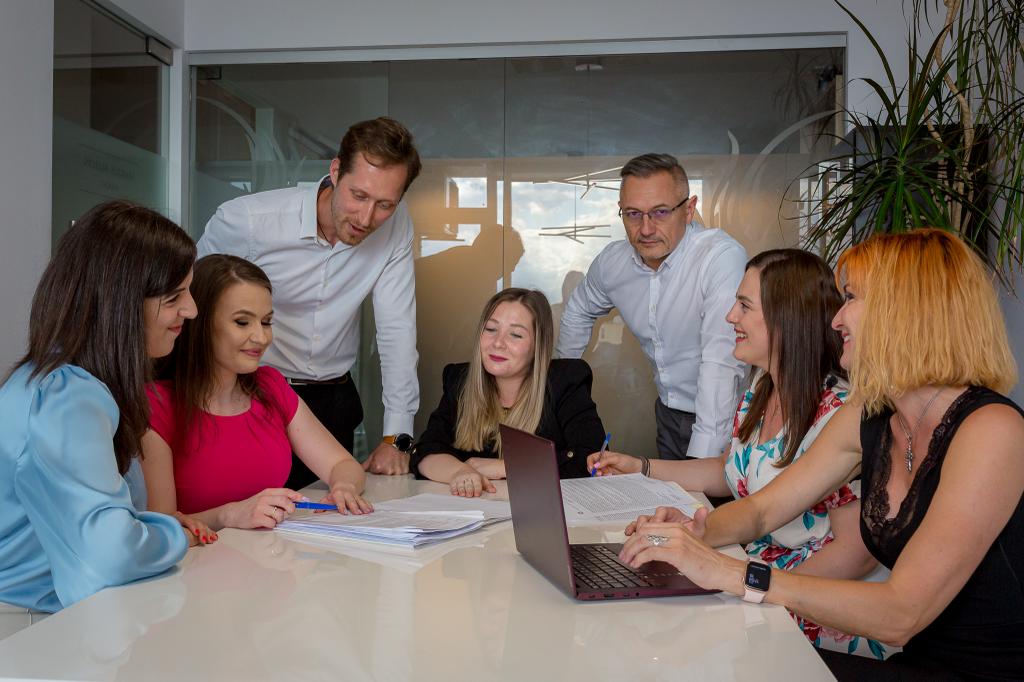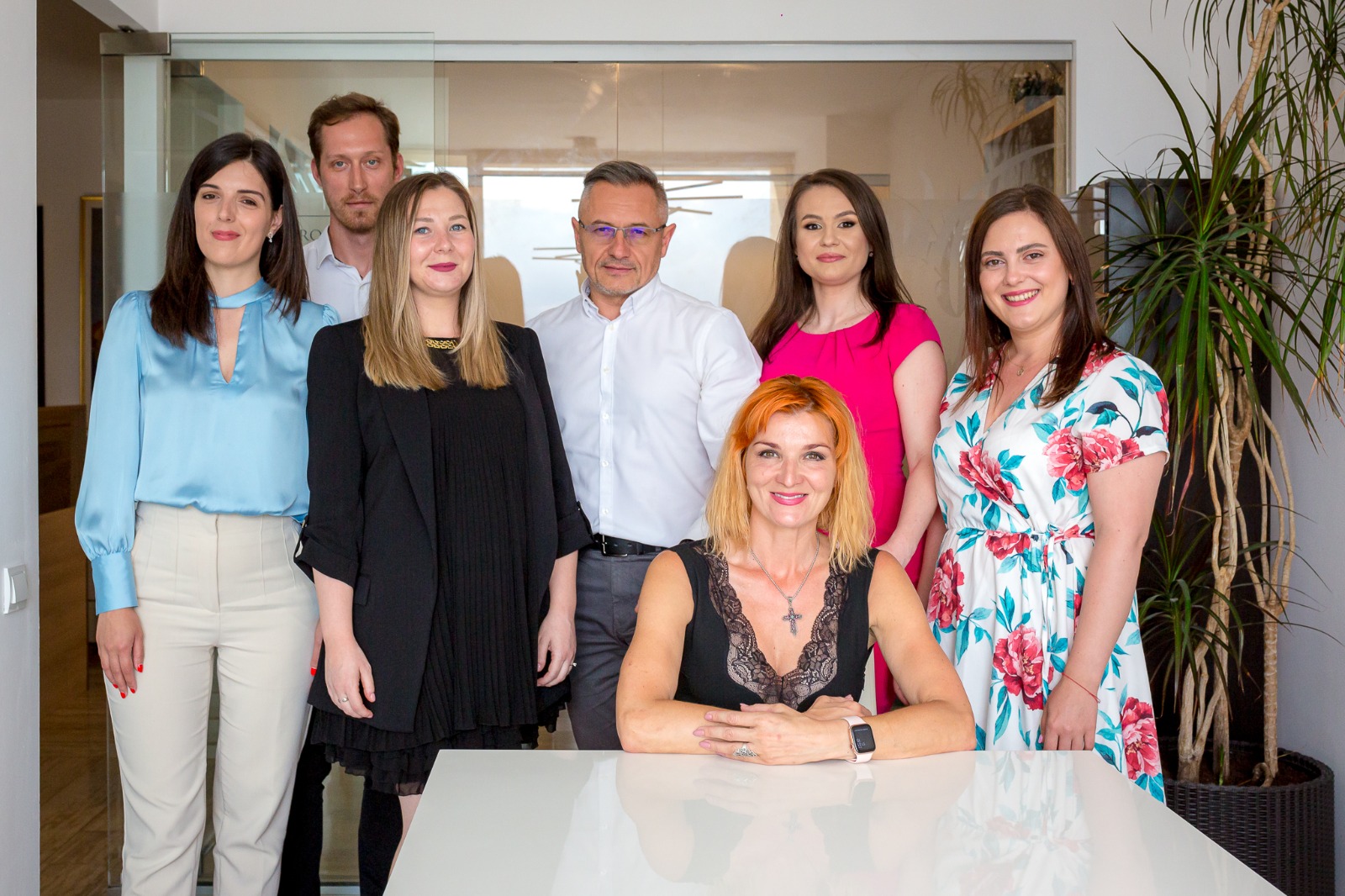 MIRON S.C.P.A. – We are a professional civil law firm in Cluj-Napoca, Romania, Member of the Cluj Bar – the National Union of bars of Romania and was established to provide clients with the experience of a team determined to find solutions to the legal problems they face in their activity.
Our objective is to solve your legal problems of any kind as quickly as possible and to provide legal advice to support your business ideas.
To this end, we cover a wide range of legal areas and achieve the right results in a timely manner for you.
At MIRON S.C.P.A. you will be pleasantly surprised that we treat our customers as long-distance partners, professionalism and availability being our premises. Our team combines the experience with the enthusiasm of the new generation that is involved in every project and cause, regardless of its gravity or complexity.
The principles governing our team of lawyers are: Confidentiality, professionalism, availability, trust, good administration of justice in the protection of individual freedoms and the rights of defense.
We are aware that for every customer his problem is always the most important, and our professional relationships with customers go beyond the limits of a rigid and conformist relationship. They are based on devotion to the client, prompt legal service and compliance with professional secrecy.
In order to solve the problems in an efficient manner, MIRON S.C.P.A. team, we make all efforts and adopt the most effective strategy for the project and the cause of our clients, with professionalism and seriousness provided by the Statute of the lawyer profession and the Code of Ethics of the lawyer.