MIRON S.C.P.A. We are a professional civil society of lawyers from Cluj-Napoca, Romania, member of the Cluj Bar Association – the National Union of bars of Romania.
It was established to provide clients with the experience of a team determined to find solutions to the legal problems they face in their work. Our objective is to solve your legal problems of any kind as quickly as possible and to provide legal advice to support your business ideas. To this end, we cover a wide range of legal areas and achieve the right results in a timely manner for you.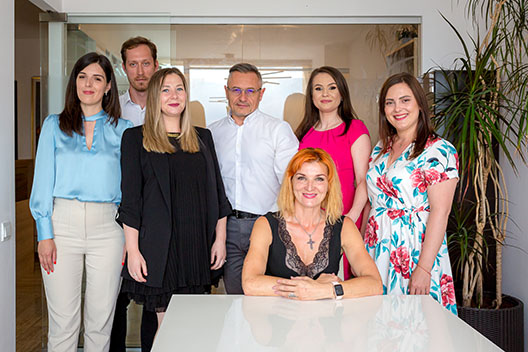 Our team offers our clients a range of legal services, in all legal fields, from commercial and tax law, family law, criminal law, civil law, litigation-administrative law, labor law, etc.
Civil law

Criminal law

Family law

Labour law
Business law

Tax law

Administrative-litigation law